New Patient Call: 870-205-9844 | 870-236-6118
Mon-Fri: 9a.m.-5:30p.m. | Sat: 9a.m.-12:30p.m.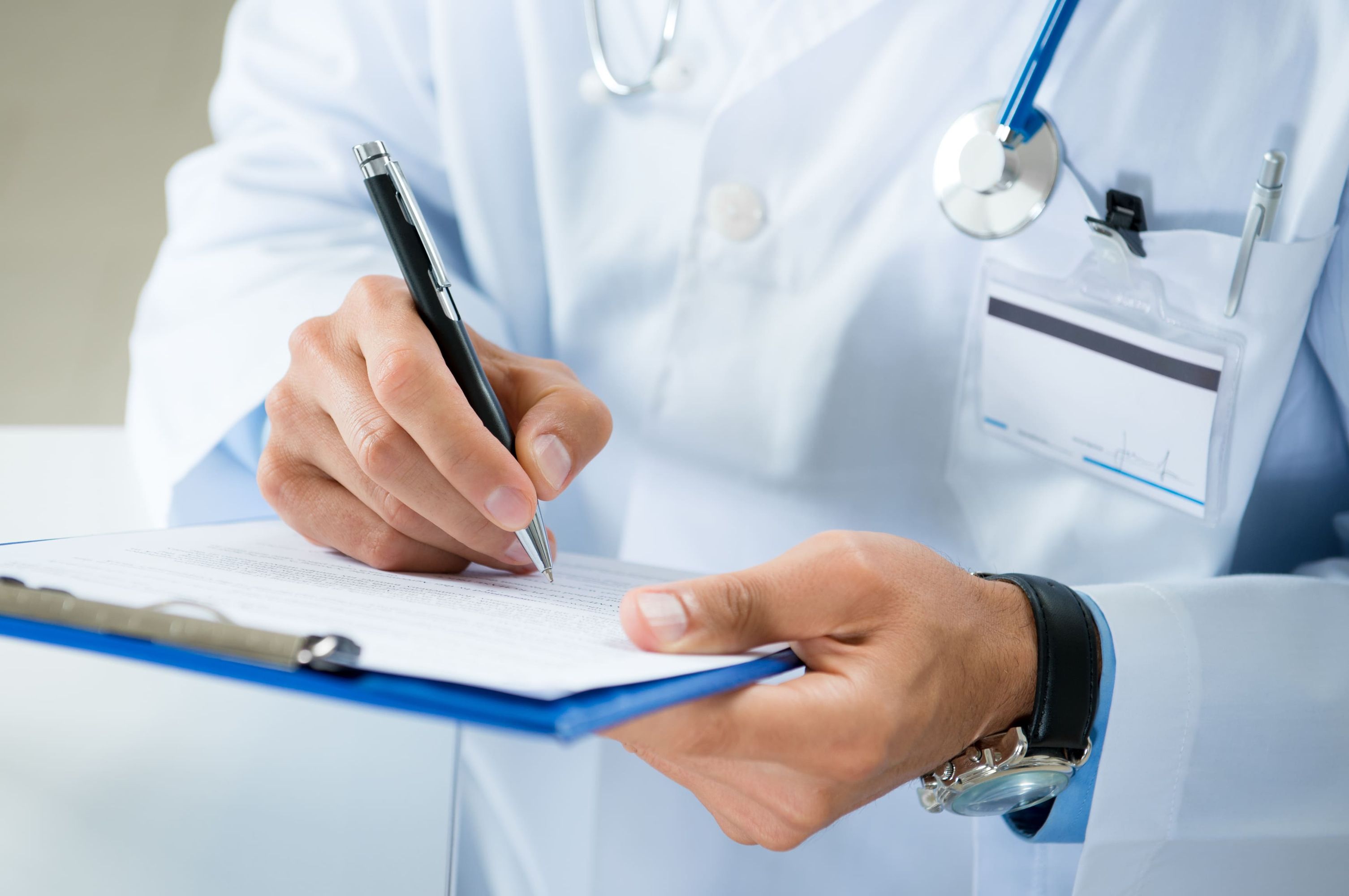 Trust Us With Your Health
Jeremy Hancock, Pharm.D.
"We take the time to get to know you and your family. Knowing our customers helps us provide the best service possible."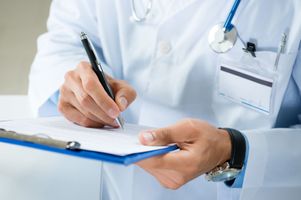 Trust us with your health
Jeremy Hancock, Pharm.D.
Specializes in compounding and long term care
"Our promise is a quality-driven service, and our focus is to ensure affordable access to the medications you need at a price you will love."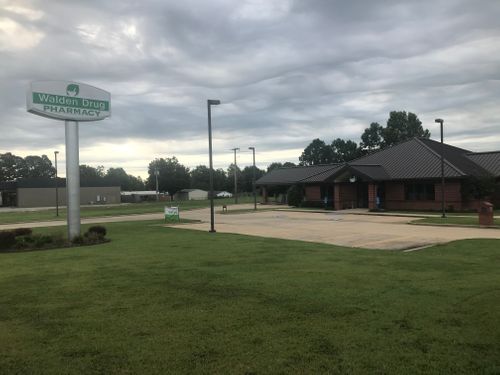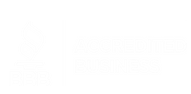 What Patients Are Saying About Walden Drug
I have used Walden Drug for several years now! Everyone is always so friendly and I have never had to wait more than 5 minutes for my prescriptions! Hands down, the best pharmacy in town!
I never wait long, the staff always knows me, and prices are great! Love my hometown pharmacy!
Absolutely great drug store!! Been using them my whole life, great customer service and very friendly staff!
❮
❯
Sign Up For Our Newsletter
Subscribe to our newsletter for seasonal promotions, health news and savings